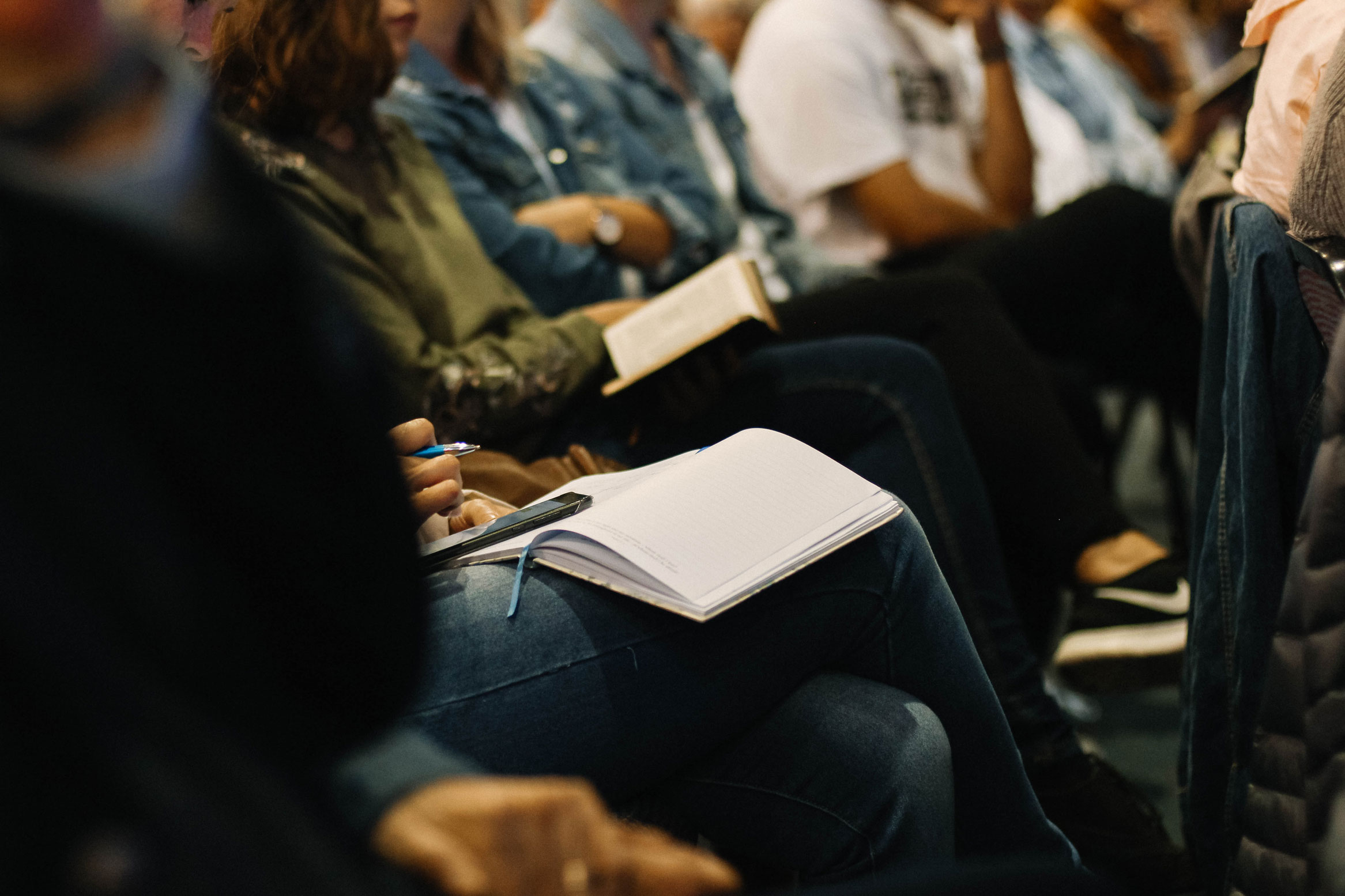 Westcollege has been challenging students and developing great minds for over a three centuries. It is one of the older institutions of higher education in the United Kingdom, established in 1786. Westcollege is perhaps best-known due to its history of innovation in education, as it has paved new paths, pushed forward the boundaries of knowledge and made an impact on people's lives.
We continue this tradition today and plan on providing a wider range of courses for eager students in order to diversify our scope of educational spheres.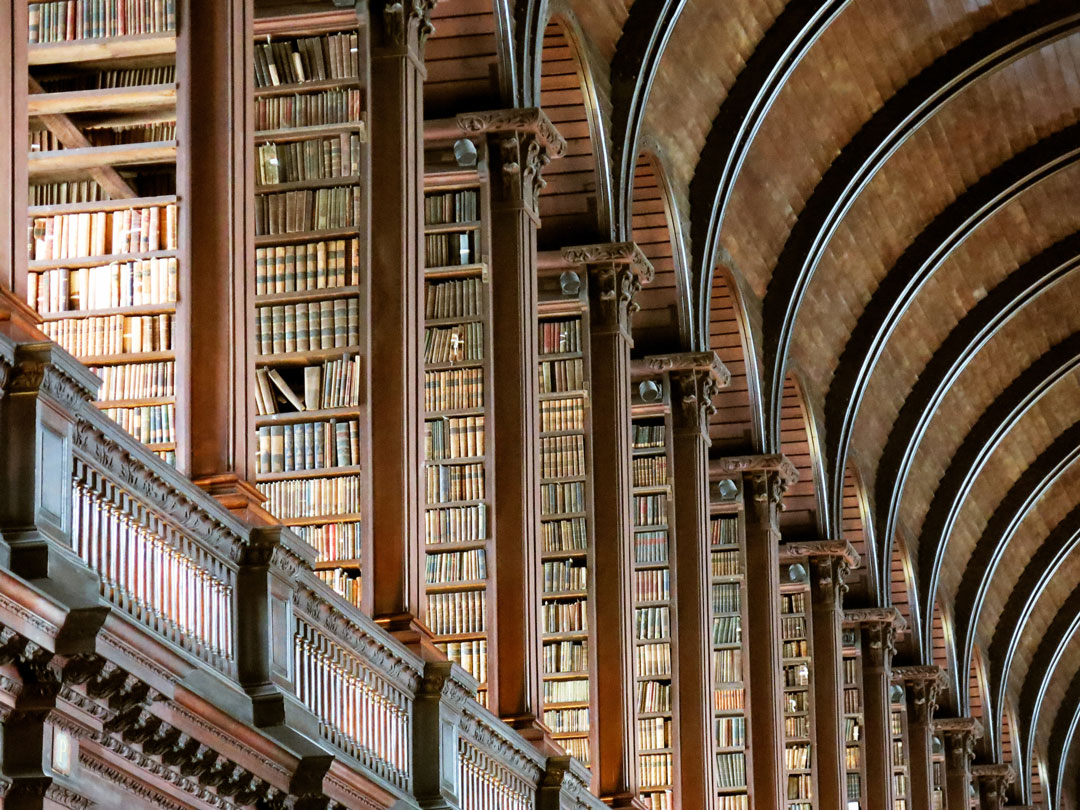 Our mission is to educate future leaders throughout the Westcollege experience, inspiring every member of our community to strive for more. We are committed to create and sustain programs that enable all Westcollege students to experience an unparalleled educational journey that is interactive, challenging and culturally-rich at the same time. 
Our graduates, on the other hand, are well prepared for professional and graduate study and for lifelong learning. They pursue careers in education, research, literature art, law, and the social sciences. If you want to be part of our diverse community, consider Westcollege as your choice of higher education.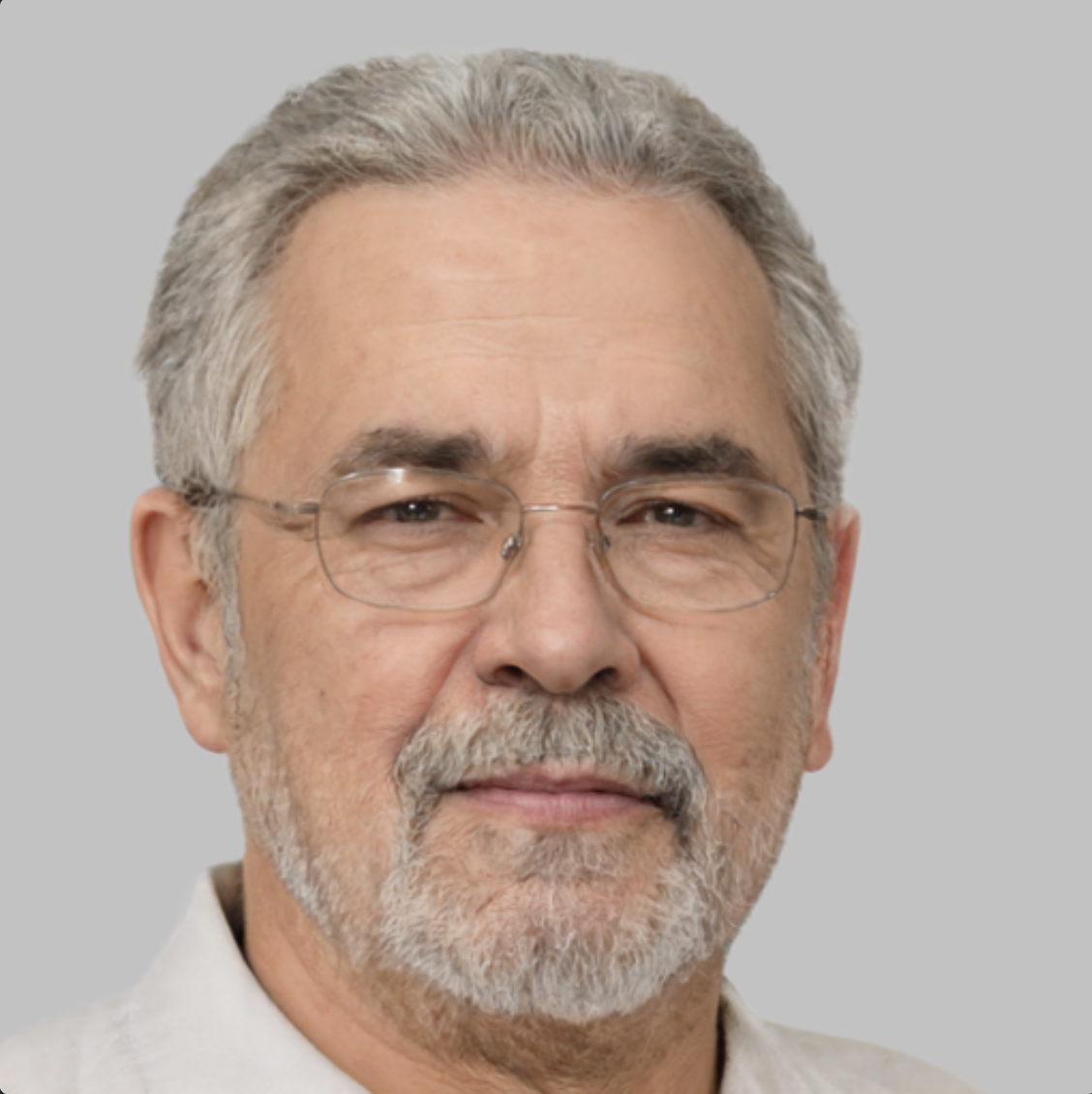 Position

Professor in Early Modern Literature
Qualifications

BA (Oxford)
BA (Goldsmiths, University of London)  
MSt, D.Phil (Oxford)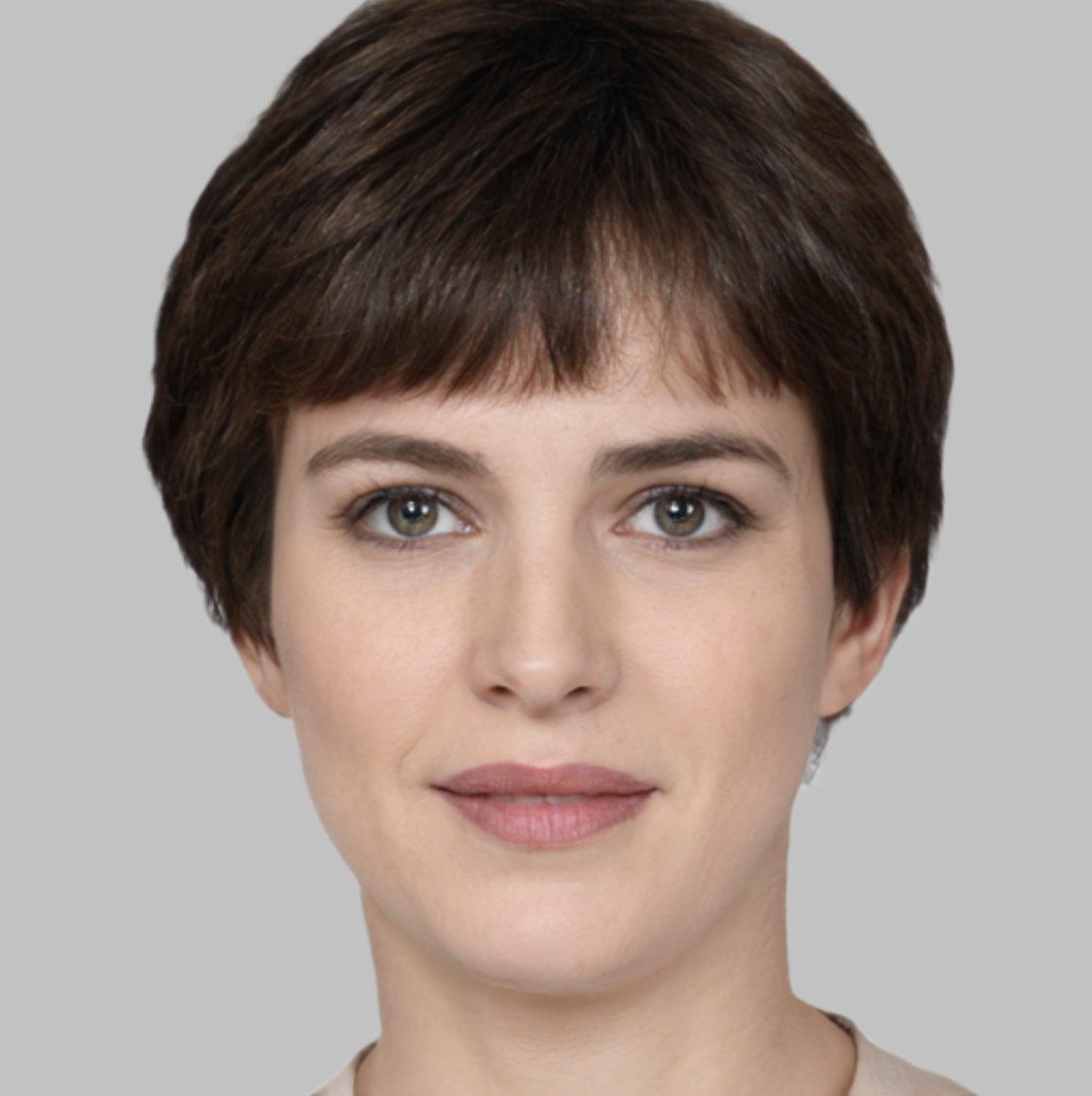 Position

Professor in Popular Fiction
Qualifications

BA (Birmingham)
BA (Westcollege, University of London)  
MSt, D.Phil (Oxford)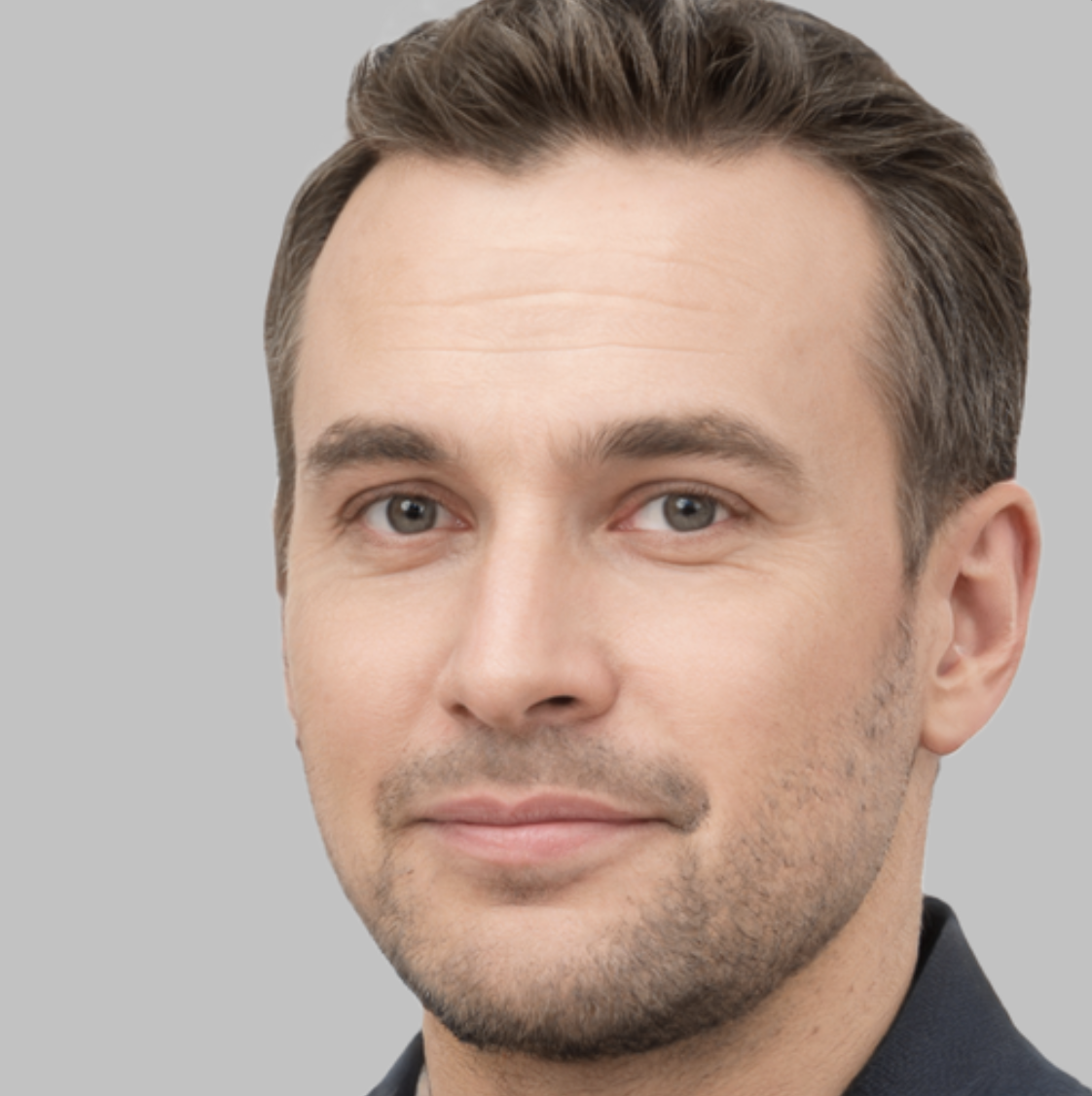 Position

Professor in Contemporary Literature
Qualifications

BA (Cambridge)
BA (Goldsmiths, University of London)  
MSt, D.Phil (Oxford)