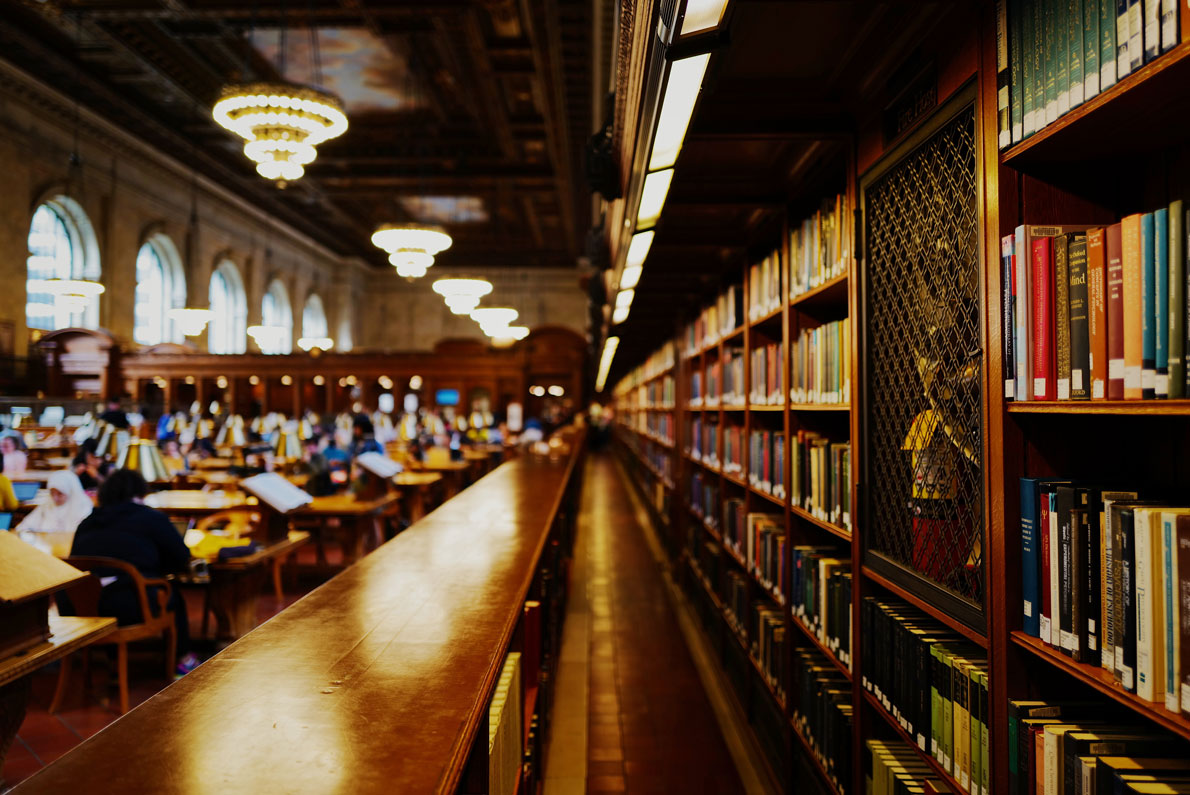 apply now and build your future
We seek promising students who will contribute to the Westcollege community during their college years, and to society throughout their lives. Please note that we have no preference and each application is treated equally by the Admissions Committee. 
Frequently asked questions
How much is the tuition fee?
Students starting their program in 2020-2021 who are eligible to pay EU fees will pay the same rate of tuition fees as UK students.
Please contact us for information on fees and fundings.
Do I need any preexisting qualifications for your courses?
No, there is no such requirement. You can start at any moment after graduating from high school.
What is the duration of each course?
Usually the duration of our courses is 2-3 years from September to September.
For all first-year and transfer applicants, your first step will be to fill out a form and submit an application.
Why should I choose Westcollege?
We offer many benefits, including a high level of education, a widely-recognised diploma and a range of approaches to literature, culture and theory, taught by some of the best professors.
We welcome applications from all over the world. Our admissions and financial aid procedures are the same for all applicants - regardless of nationality or citizenship.